X-Ray films disposal HIPAA information.
Medical X-Ray films and MRI films are considered protected health information and must be destroyed and disposed of properly.
This can be done by a proper X-Ray recycling company, such company should also be registered with the EPA in order to assure that the x-ray film is disposed off with accordance to the EPA guidelines in order to assure that the X-Ray film recycling process is earth friendly, on top of that, the x-ray recycling company must follow HIPAA's strict rules and regulations of handling such x-rays and other medical records which contains sensitive information.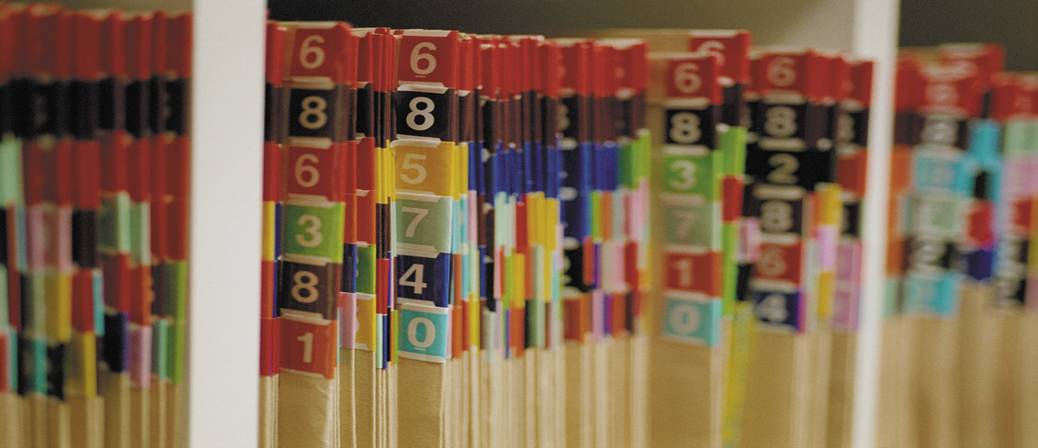 HIPAA rule.
The Privacy Rule is a section of this law designed to protect the privacy of certain health information.
This information (X-Ray & MRI films) is known as Protected Health Information ("PHI"): information that relates to the health of an individual and identifies the individual.
The Health Insurance Portability and Accountability Act of 1996, Public Law 104-191 (HIPAA) was signed into law in August of 1996. It is administered by the U.S. Department of Health and Human Services and enforced by the U.S. Office of Civil Rights.
Who is affected by this rule?
HIPAA requires all health plans, HMO's Medicare (and Medicaid), and health care providers –"Covered Entities"—to comply with the rules and regulations.
SMALL COVERED ENTITIES examples are: Doctors, Dentists, Chiropractors and Urgent Care Centers for example. Under HIPAA a "Covered Entity", a facility or health care provider must abide by and protect patient "PHI"—Protected Health Information HIPAA.
Retention period of medical records.
X-Ray films, MRI films, radiography films and other medical records that are maintained by physicians as part of the patient's records insuring quality health care should be retained for a certain amount of time, federal law states 7 years for adults and 18 years for minors, however each state has different retaining period rule.
The HIPAA rule on the other end does not refer to the period for retaining medical records, it is followed by the (local) department of health state law , each state has a different law for keeping medical records. click here to find out the x-rays retention period in your state.
HIPAA rule for medical records and x-ray film disposal process.
HIPAA left the responsibility for the x-ray disposal process with the physicians / facilities and also gave physicians / facilities the choice of doing an on-site or off-site destruction, however, HIPAA rule does state that the disposal of X-Ray films and other medical records must be done in a way that preserves the confidentiality of the information.
How can that be accomplished?
A proper disposal of xrays can be accomplished by either shredding the x-ray films or medical records on site, this has to be done in a way that the information is destroyed permanently.
Off site destruction - handling the medical records to a facility (x-ray films recycling company) which will destroy the x-ray films properly and provide a certificate of destruction.
A "Certificate of Destruction" must be issued by the recycling company to confirm proper destruction of protected health information has occurred. The certificate of destruction provides the business entity (physician, lab, etc.) documentation that a proper disposal of medical records, the certificate may be used for tax purposes as well.
Advantages for disposing of x-ray films with a recycling company.
reputable x-ray recycling facility will make all efforts in order to protect the information during transport as well as inside the recycling facility and will make all efforts in order to destroy all of the information on the medical records to assure that the certificate of destruction provided will be accurate.
Most types of x-rays contain silver, as part of recycling the x-rays the silver is reclaimed. By that fact physicians / facilities can actually get cash back for the x-ray film and have it disposed of properly, which makes recycling X-Rays a cost-effective and efficient alternative.
Bottom line is that the process of recycling outdated X-Ray films is a process that is beneficial to the health care Provider and the environment.
The environment part of recycling x-ray film.
X-Ray films might contain materials other than silver that might be toxic and harm the environment and human health if not disposed of properly.
Silver is an important natural resource, recycling X-Ray films in a refinery which extracts silver, The silver can be reused for things such as silver solder, jewelry, the silver plating of utensils, electrical components and film remanufacturing.
Find out why recycling scrap x-rays is important Vs sending it to landfill.
Who are we?
B.W. Recycling, Inc is an international corporation with over 30 years of experience in precious metals recovery, including silver and gold, we serve the medical industry directly without outsourcing, we recycle all kinds of x-ray film for silver including medical x-rays, industrial NDT film and Lithographic film.
B.W. Recycling, Inc abides by the strict EPA guidelines for X-Ray destruction and disposal.
Finally our tips:
Tip: It is highly recommended to search and choose the most responsible and reliable x-ray film recycler and consider twice before handling ant sensitive records such as x-rays to a recycler that promises higher returns on silver.
Remember that the silver reclamation part of the x-rays destruction process is the least important part. The main purpose of the x-rays destruction is to make sure that all of the sensitive information including paper jackets, sleeves charts or any other media which contains sensitive patients information will be destroyed permanently.
When you are getting a rate quote be sure to also ask the recycler to provide recent references of physicians in your area who handled their x-ray film to them for recycling, and actually call them and ask them how the process went and if they actually got reimbursement for silver recovery from the x-rays.
Find out why you should choose B.W. Recycling, Inc for this process.