B.W. Recycling, inc X-Ray film recycling services
We pick up x-ray old / end of life x-ray film for silver recovery anywhere in the US for free and pay you for the silver we recover from the x-rays, we also provide a certificate of destruction, the x-ray film disposal process is 100% earth friendly.
B.W. Recycling, Inc.
877-217-7020
954-337-2277 Fax.
Customer service hours:
9:00AM-9:00PM EST.
For after hours please fill the form on the right and one of us will get back to you as soon as possible with any information you need about our x-ray film recycling program.
For more information about scheduling a pick up for your X-Ray or MRI films please visit our x-ray films recycling program frequently asked question page or go directly to our schedule pick-up form.
B.W. Recycling, Inc is a licensed x ray film recycling company and its registered with the EPA, Department of Environmental Protection.
EPA ID #: FLD984167080 Click here to find out more information about the actual refining process.
Our Headquarters warehouse is located in:
937 NW 8th Ave.
Fort Lauderdale, FL 33311
(877) 217-7020
(954) 337-2277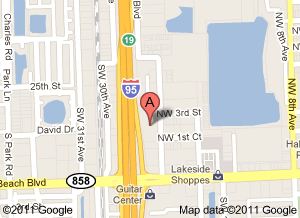 We have more locations nationwide and pick-up anywhere in the US, click here to choose your location
We are registered with the EPA (US Environmental Protection Agency) and we meet all HIPAA guidelines and regulations for medical records handling and destruction, we are a BBB accredited business.
Please read our new article why choose B.W. Recycling as your x-ray recycling company.
To get more information about scheduling a up pick-up x-ray films for recycling in your state, please go to our x-ray film recycling by state page.
We use only licensed, insured and bonded trucks with the U.S. DOT for pick-ups an deliveries.